Lightspeed Web & Online POS System.
Get started with Lightspeed Online Point of Sale with just one click, no matter what device you have. Train your employees in minutes and start trading the same day – even when you're offline!

Explore our flexible plans or try us out for free!
Hospitality Online Point of Sale System.
Web-based POS Systems are fully integrated and they help you run your hospitality business efficiently. With Lightspeed Web POS, you will have:
Better workflows: for front of house & back of house (order to print)
No payment errors: POS to EFTPOS integration
Better margins & lower costs: centralised inventory & ordering
More time: integrate accounting, delivery & more
Sales insights: real-time data, one-click reports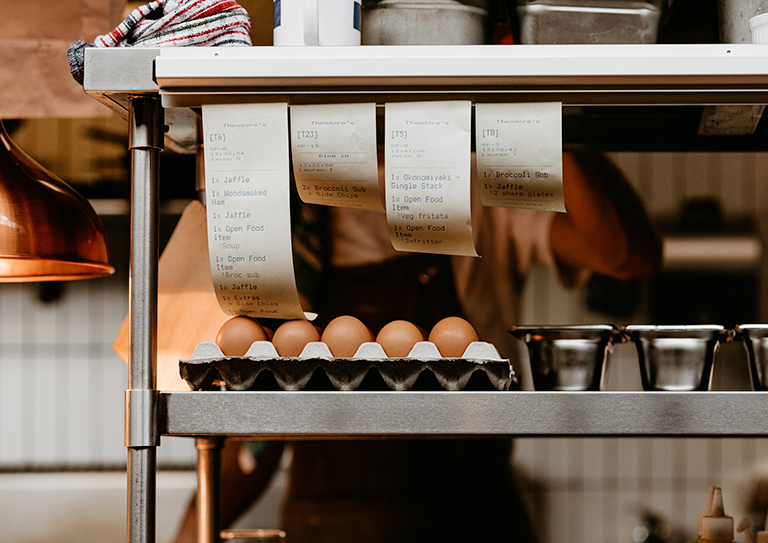 Retail Online Point of Sale System.
Web-based POS Systems centralise all your key business operations from opening to close of business. With Lightspeed Web POS, you can:
Offer flexible payments: anything from cash to eWallet
Manage inventory: from dusty stock to reordering
Produce smart reports: one-click reports
Integrate with business tools: Tanda, Mailchimp & more
Start an online store: eCommerce platform and integration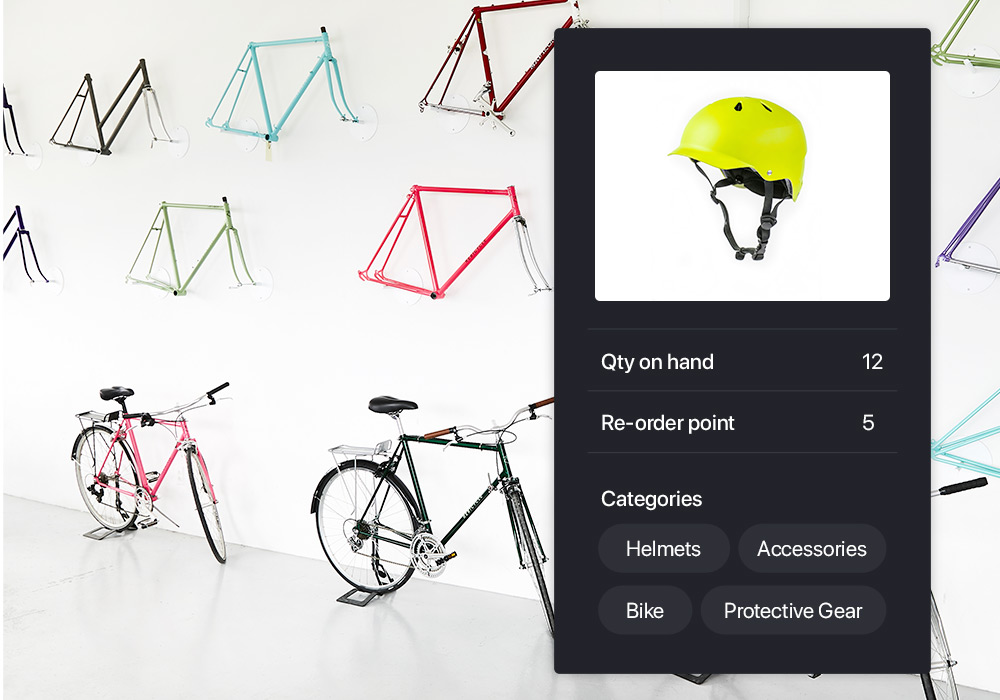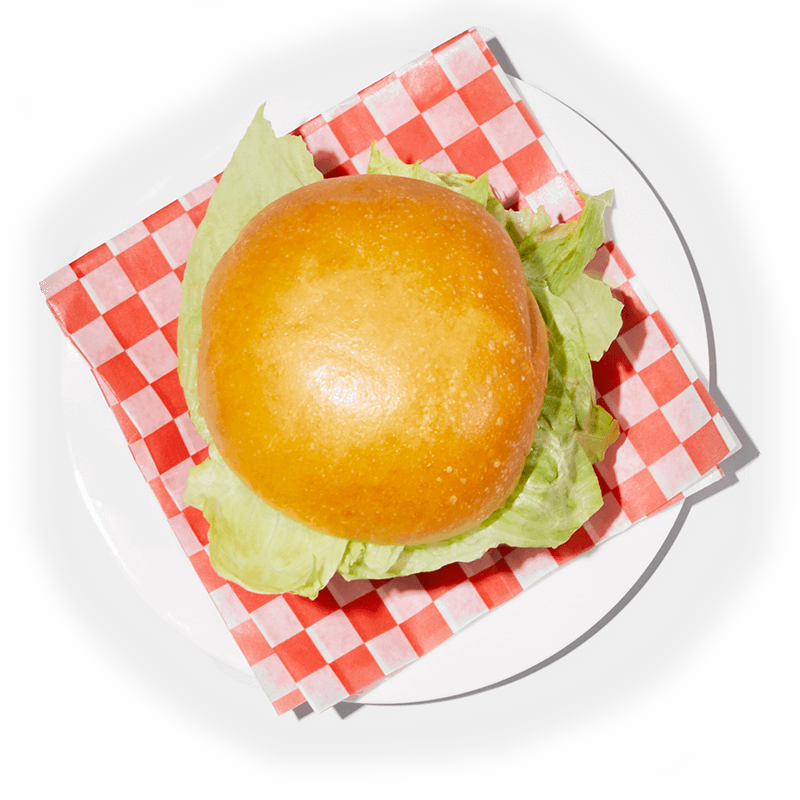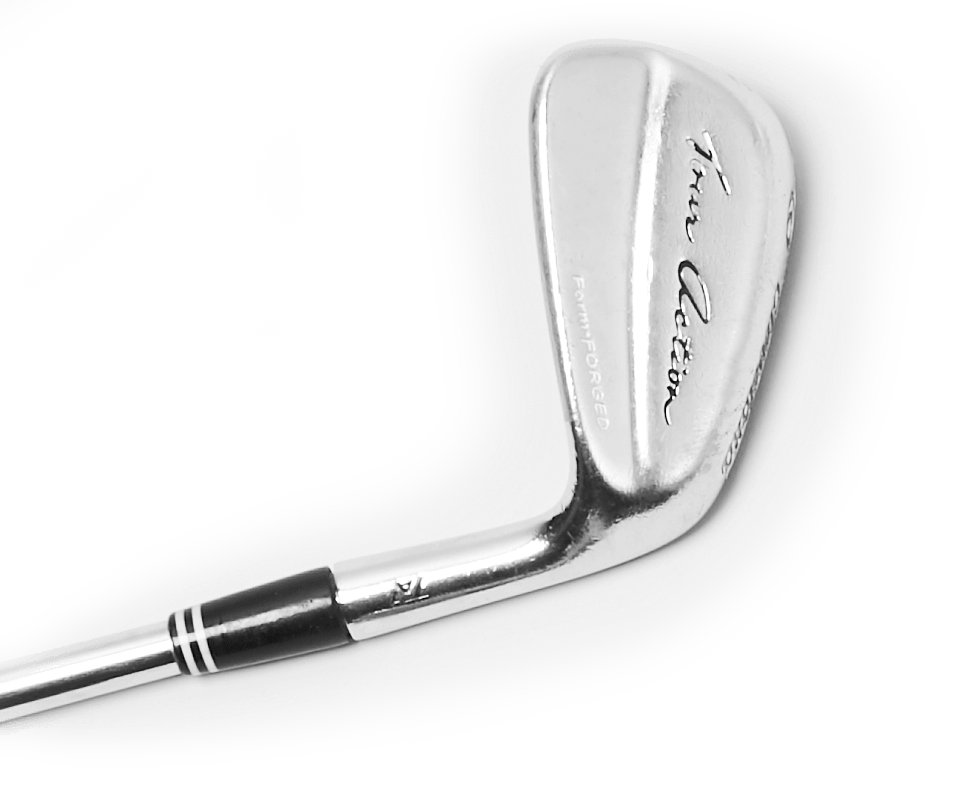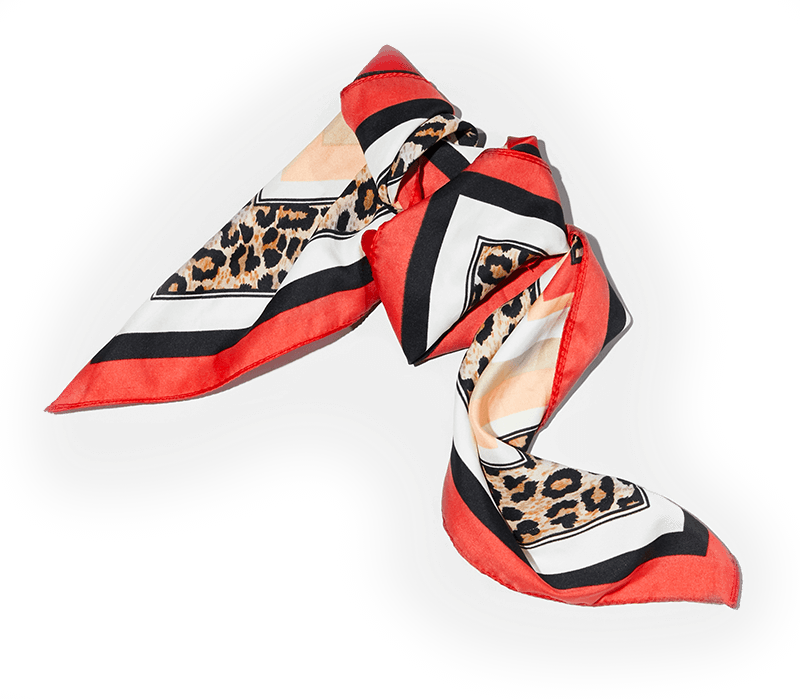 Pick your industry, we'll show you what you need.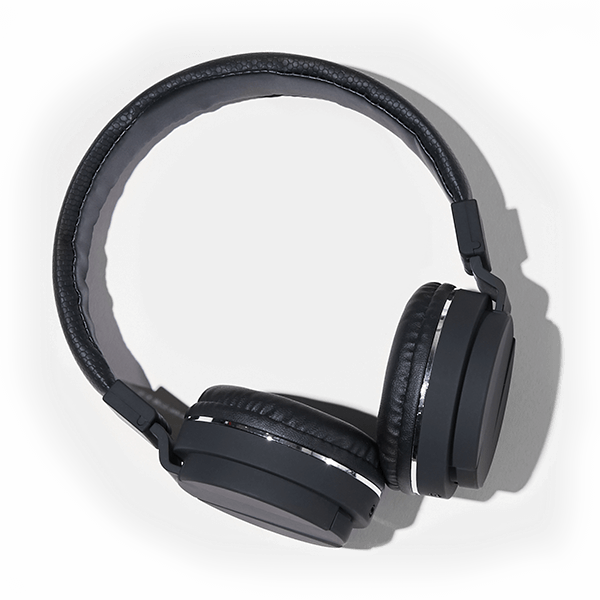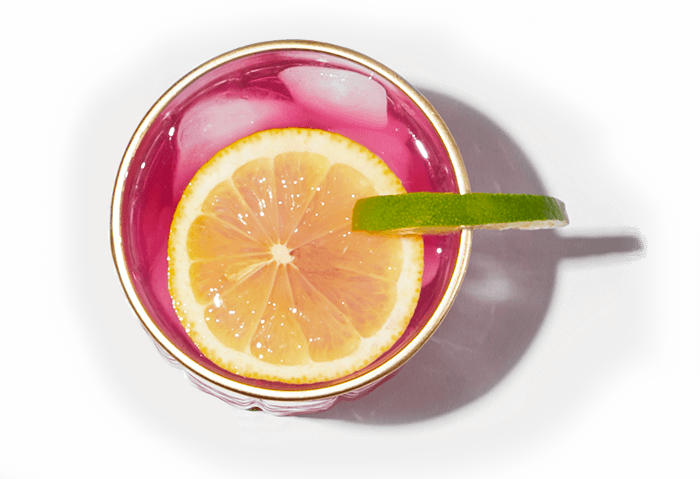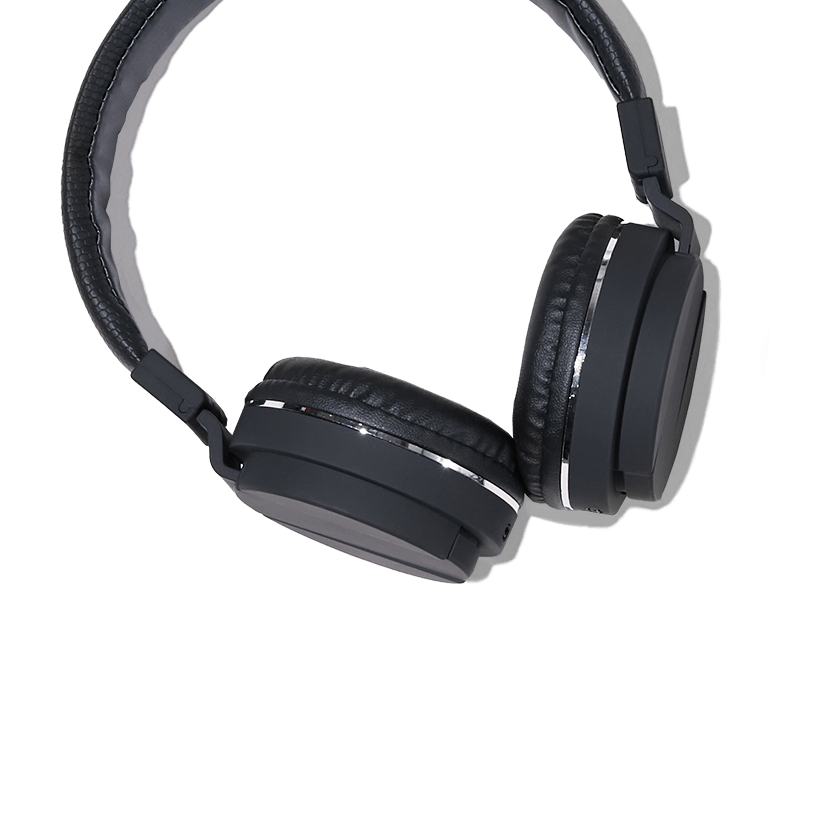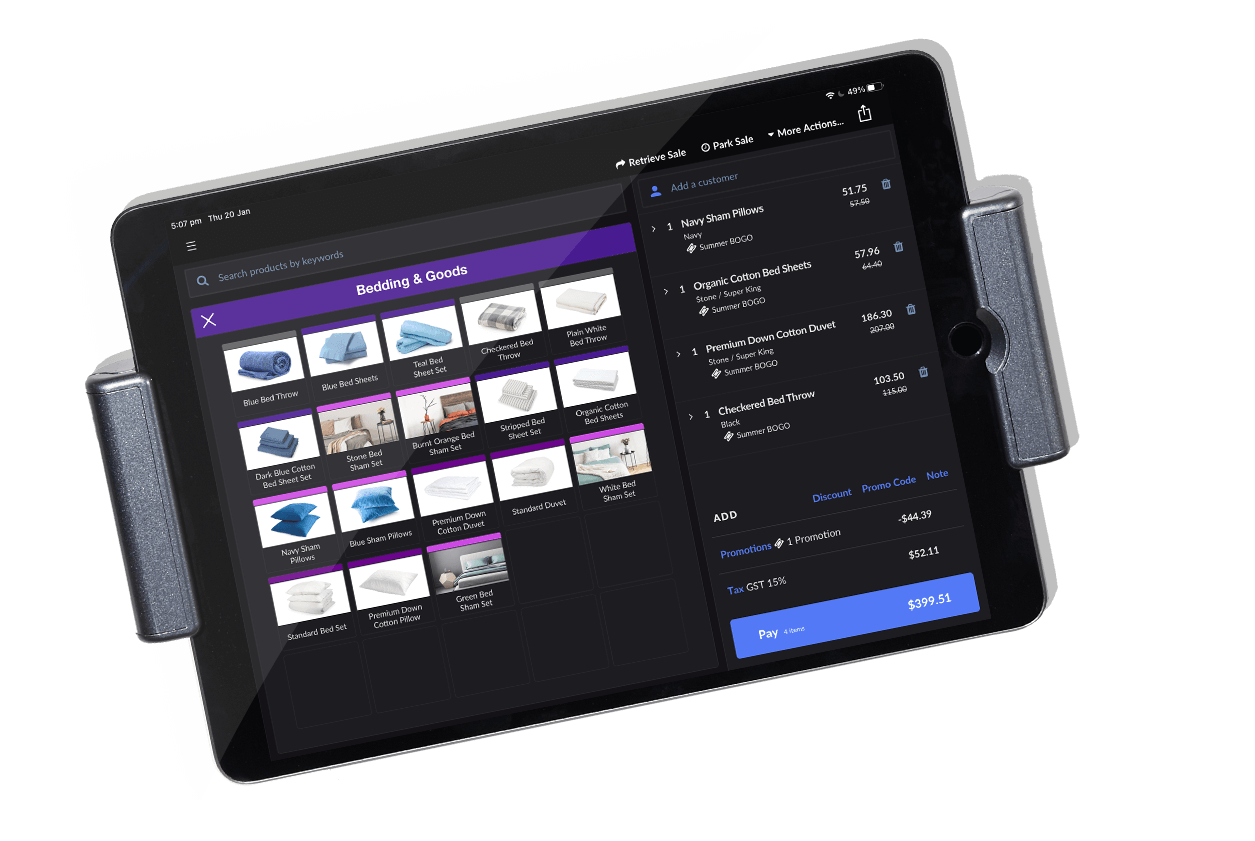 What do you sell?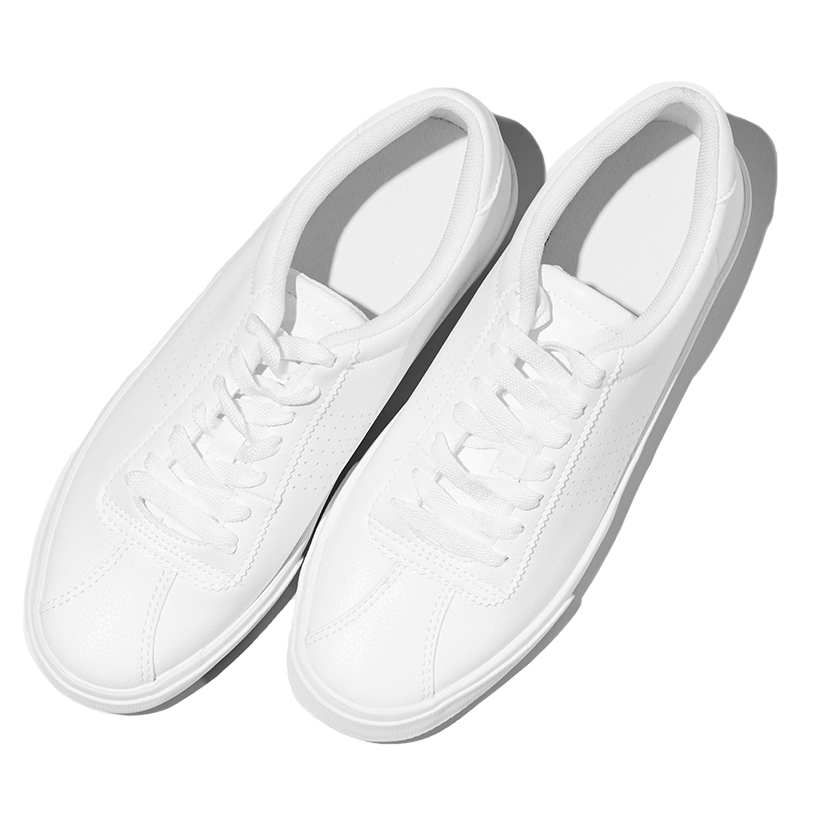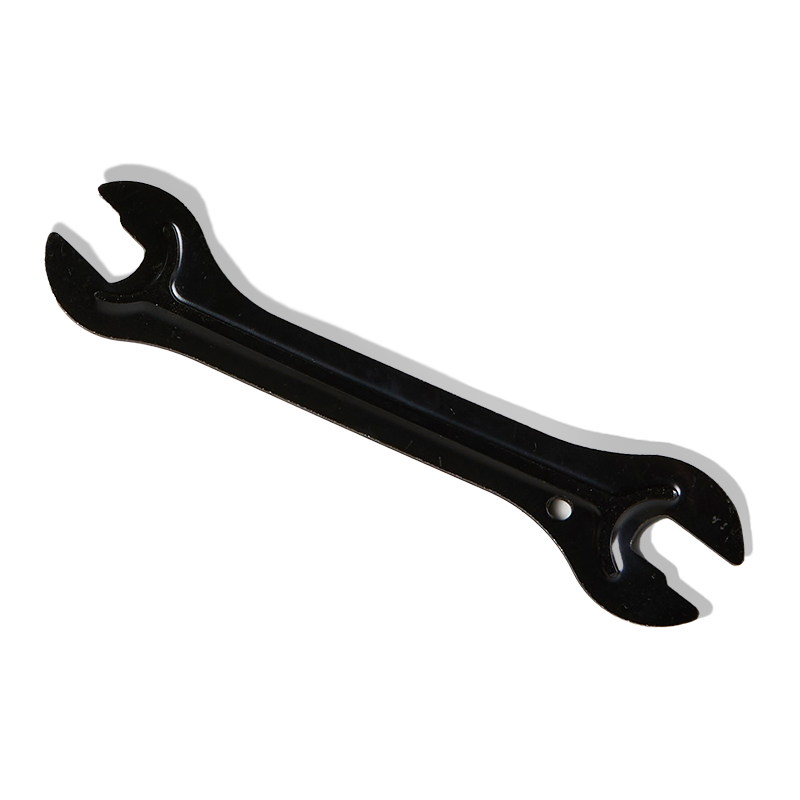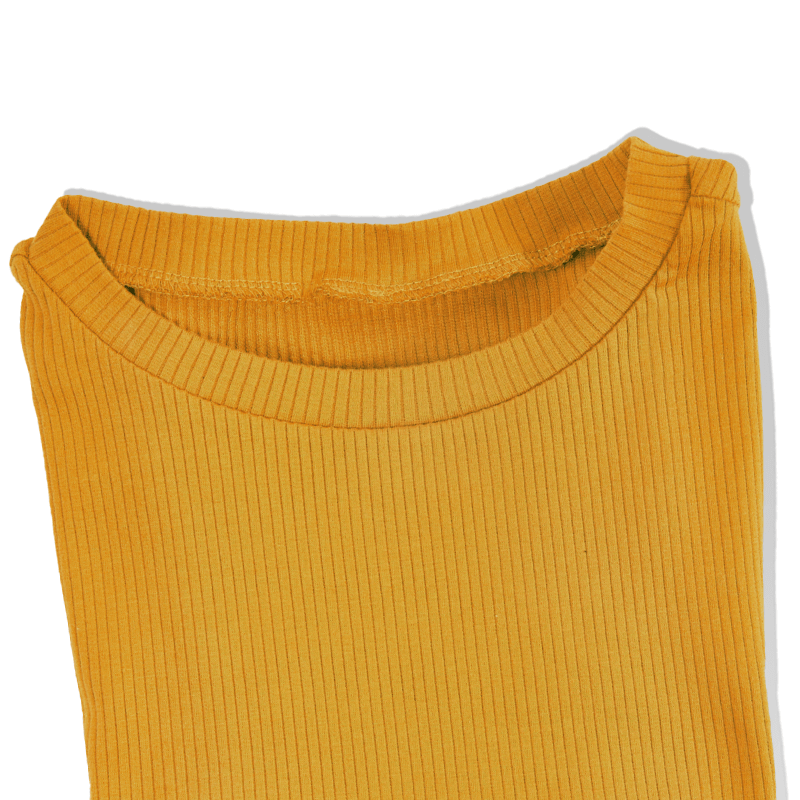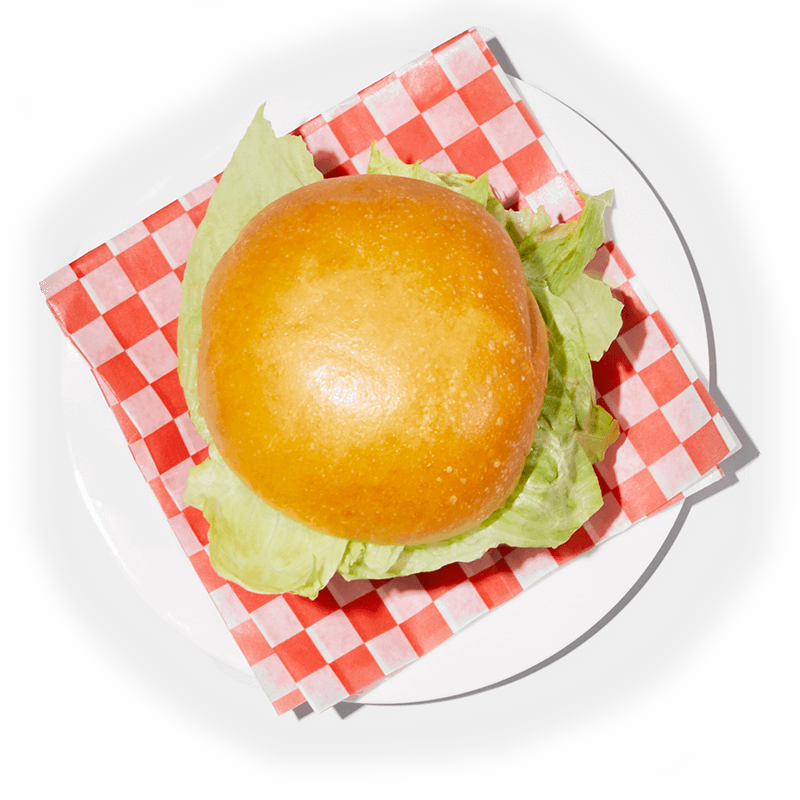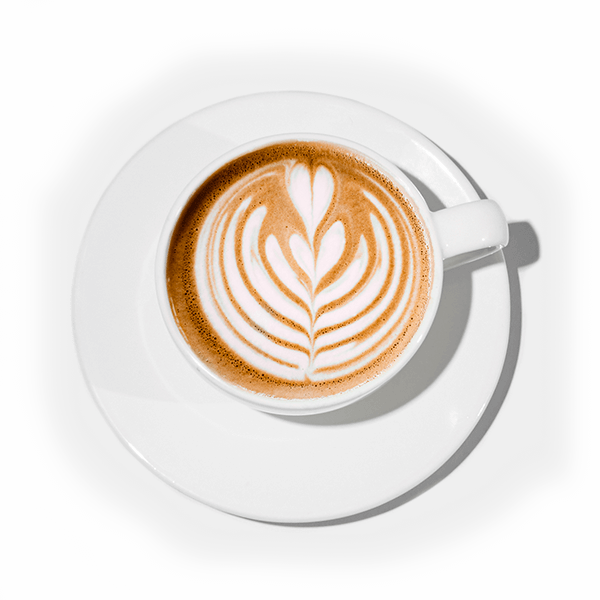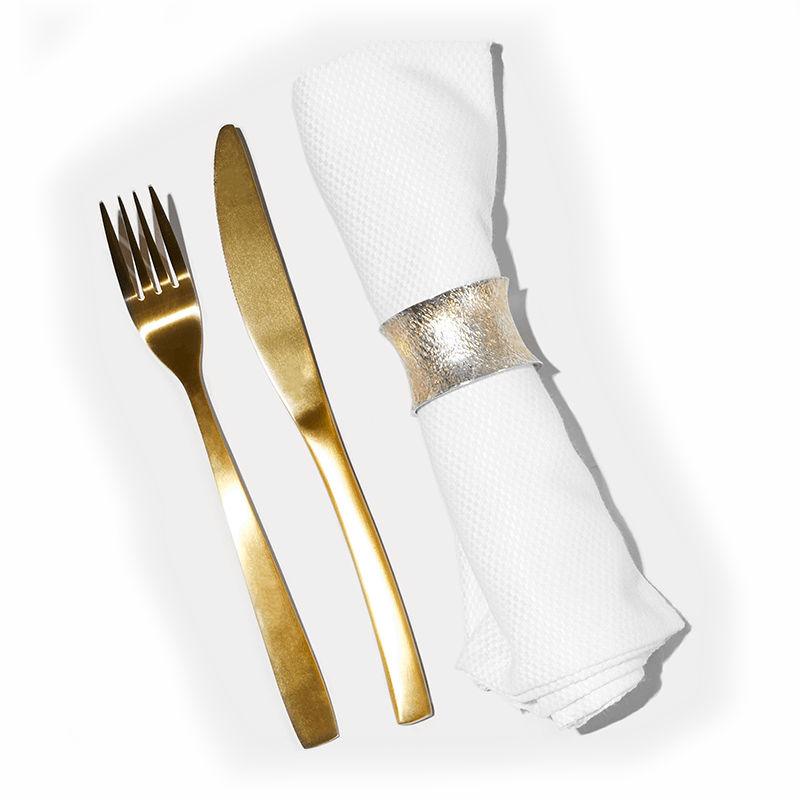 What type of venue do you have?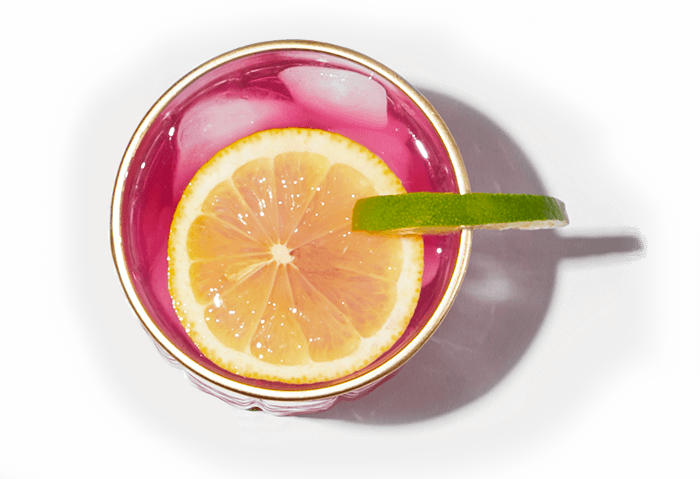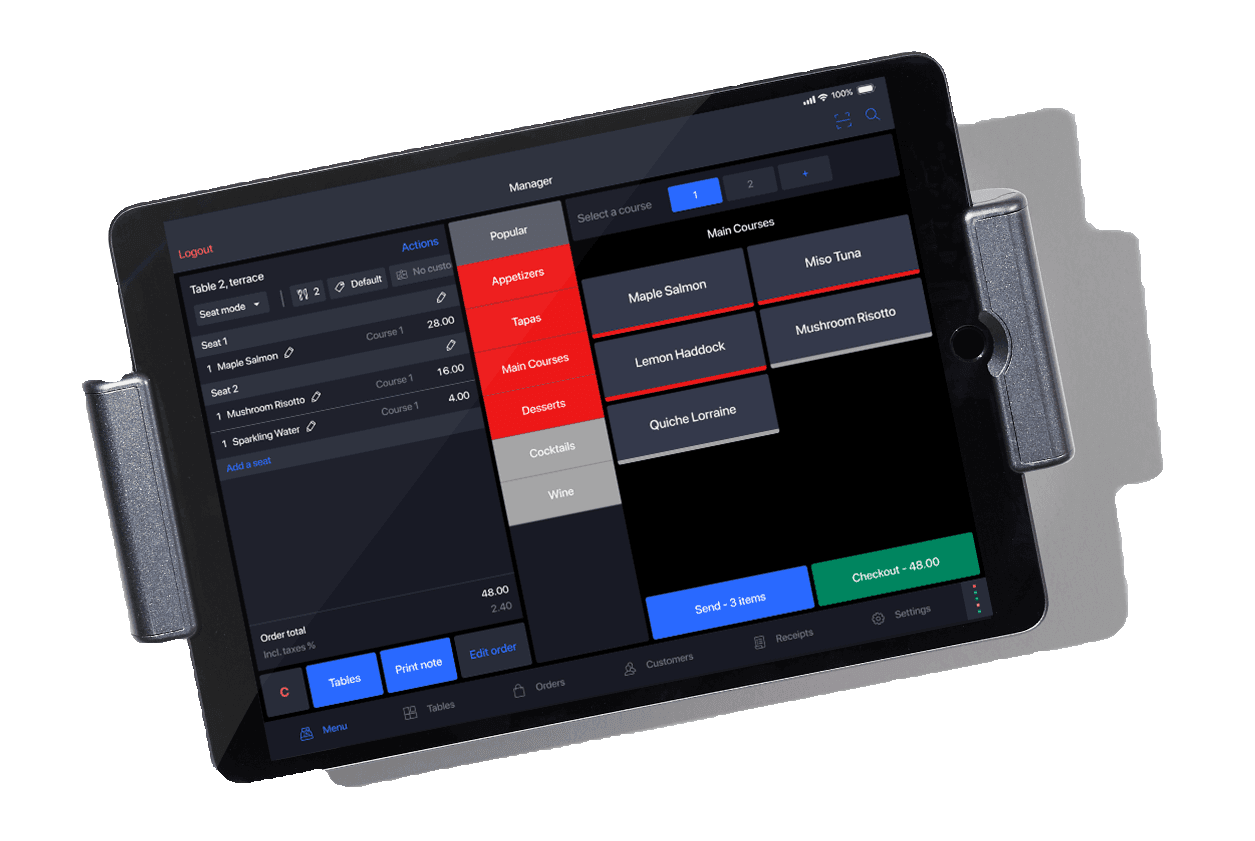 Handle payments quickly with no keying errors.
Your Web POS System communicates with different equipment, minimising human error.
Save thousands in payment keying errors
Offer payment options: card, cash, eWallet, etc.
Include discounts/surcharges automatically
Build your database with digital receipts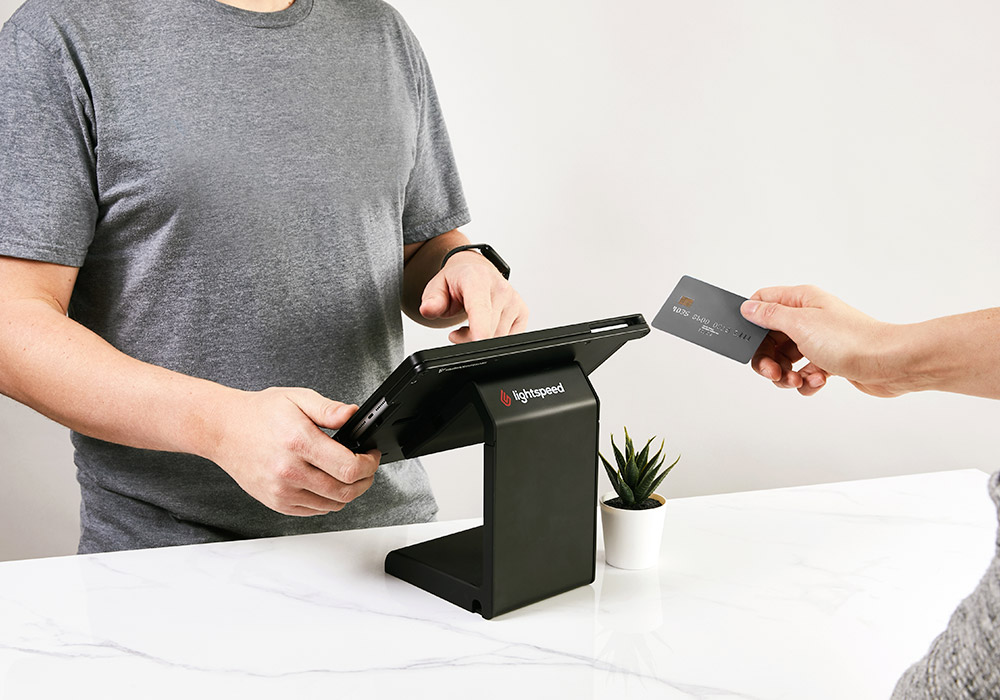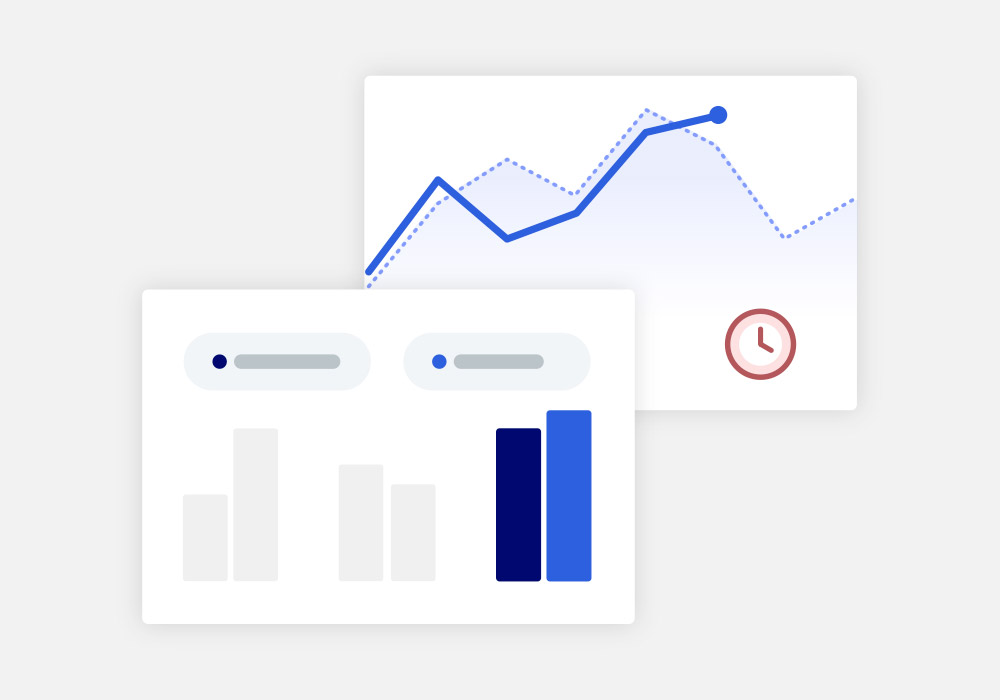 Instant, live and powerful reports on your Online Point of Sale.
Keep up to date by viewing real-time reports on daily sales, even when you're not at the venue. All sales running through online point of sale are saved in real time – so you can monitor which products are selling, what times of day you're busy, and who your best performing staff are.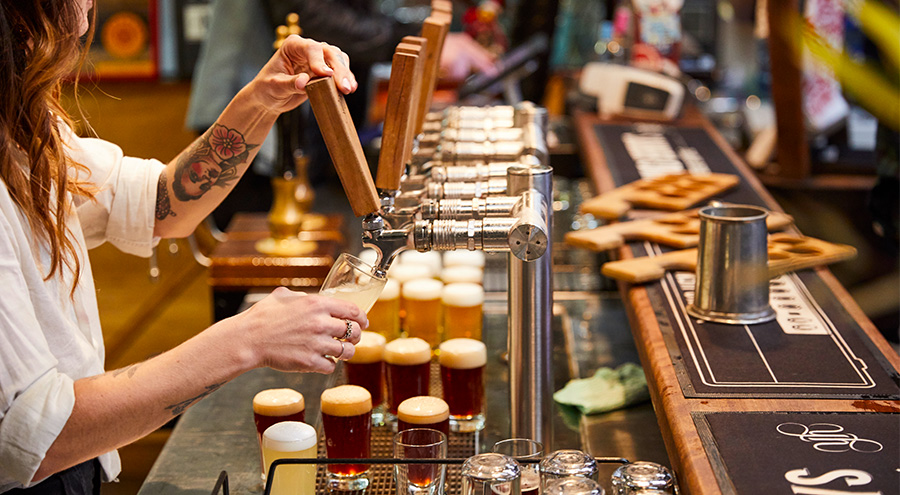 "Since using Lightspeed, we have saved an enormous amount of time manually pulling together sales numbers. We have real-time data showing us how we are performing and we can easily compare it to previous weeks or years to see whether we're improving"
Richard Adamson | Young Henrys
Connect your Web POS with other powerful online integrations.
Integrate with any of our world-class partners.
Accounting: Xero, MYOB, QuickBooks
Ordering: Hey You, me&u, Bopple
Employee rostering: Deputy, Tanda, Ximble
Marketing: Marsello, Mailchimp, Goody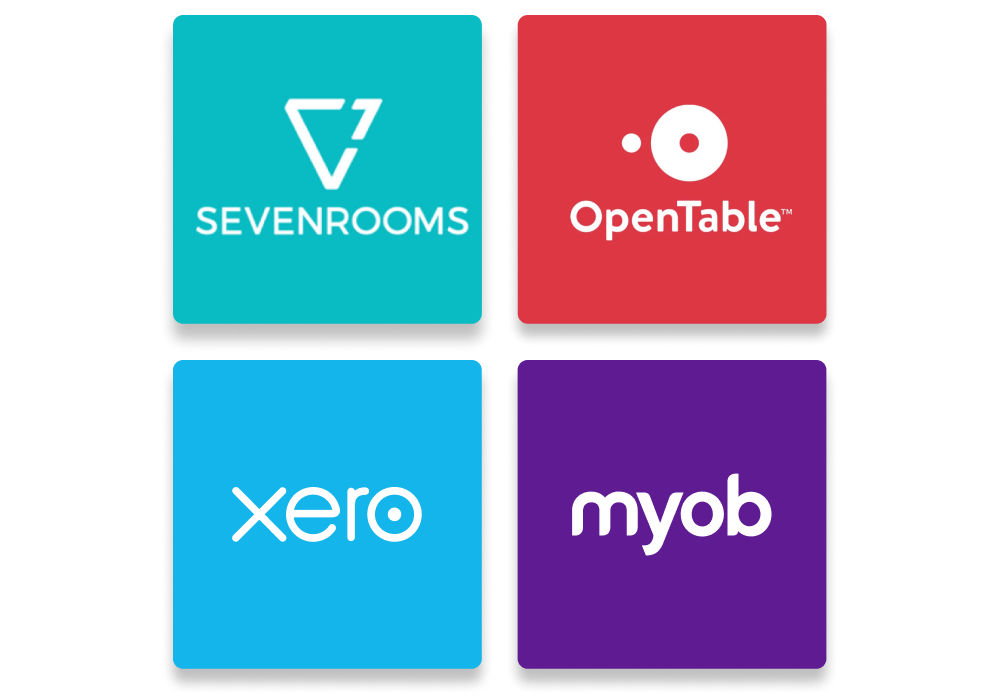 Powering customers in over 100 countries
We're about more than just business. We're about people. We're about community.