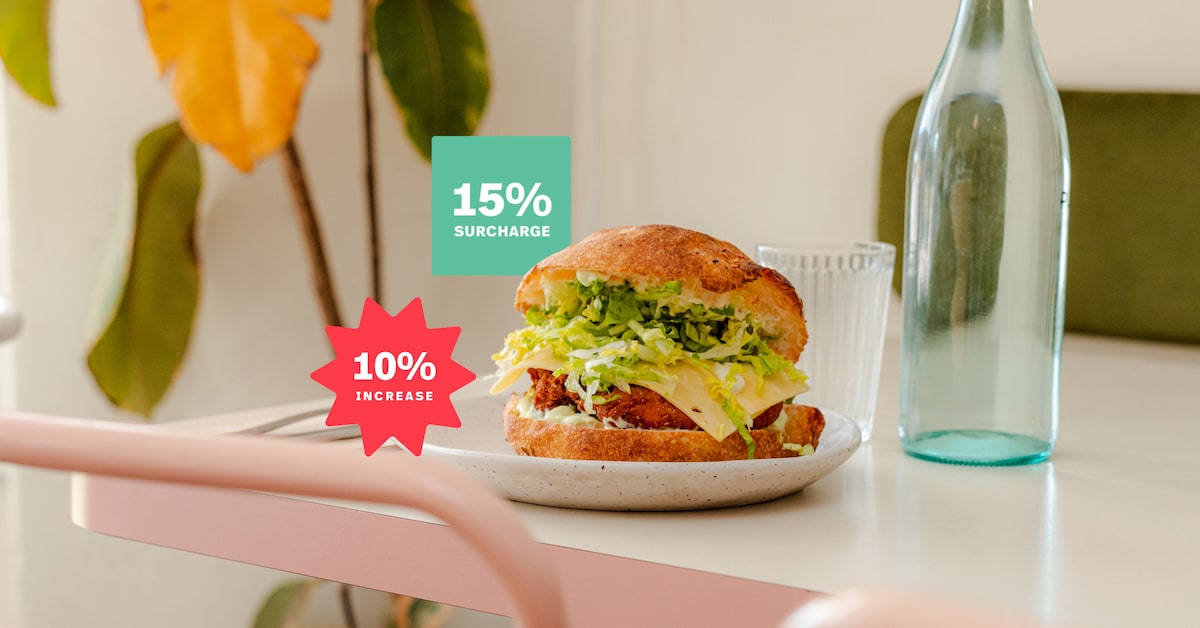 Public holidays are often a double-edged sword for hospitality businesses – while they often see more foot traffic through the door, they also signal an inevitable hike in operating costs.
To balance these costs (such as penalty rate wages), many hospitality businesses opt to charge a public holiday surcharge. While surcharges are commonplace in the industry, they can leave a sour taste in the mouth of your customers, and it's important to consider how a public holiday surcharge will impact your business, customers and bottom line.
5 Tips to Manage Public Holiday Costs in Your Venue
Discover five simple and effective ways to grow margins and balance the higher costs of operating on public holidays.
Public holiday surcharge: a quick recap
When employees work on a public holiday, they're entitled to 225% – 250% of their base hourly rate. This is a significant extra cost for hospitality businesses, especially as the industry has faced several employee wage hikes in the last 12 months.
Understandably, many businesses opt to pass on a portion of these costs to their customers in the form of a public holiday surcharge. Unlike credit card surcharges, there's no limit on the amount a business can charge for a public holiday surcharge. However, a 10% – 15% fee is often the standard rate that venues choose to implement on a public holiday.
If you charge a public holiday surcharge, remember to follow the guidelines set out by the Australian Competition and Consumer Commission (ACCC). The guidelines state that if hospitality venues implement a surcharge, they must display it clearly on their menu.
For example, a surcharge of 10% applies on all public holidays.
A double-edged sword: balancing operating costs vs customer satisfaction
Public holidays are often a double-edged sword for hospitality – you're likely to have increased foot traffic and more sales, but sky-high operating costs can often outweigh this. And, with many businesses battling razor-thin profit margins, it can be tricky to balance the books on a public holiday.
Enter the public holiday surcharge.
Implementing a public holiday surcharge can relieve some of the financial burden felt by businesses when they're obliged to pay their staff penalty rates. On the flip side, surcharges can elicit grumblings from customers and may prevent people from visiting your venue as the extra cost puts them off.
Despite customers resenting a price hike on public holidays, hospitality businesses often have their hands tied, as it's not always profitable to operate on a public holiday without implementing the surcharge.
The changing tide of customer sentiment
Customer sentiment towards surcharges has shifted in recent years. 64% of people find customer experience more important than price, emphasising how customers are more likely to forgive a surcharge if you've delivered a memorable experience with impeccable service.
In the wake of the pandemic, Aussie consumers have developed an awareness and respect for the hospitality industry, as well as a heightened understanding of how tough it can be for businesses and workers.
Table ordering platform me&u found that tipping in Sydney venues was 175% higher than average when the city emerged from its 3-month lockdown – emphasising how the community is ready and willing to dig into their pockets to support hospo businesses.
Is customer education the key?
It's clear that customers have rallied to support hospitality businesses in the aftermath of the pandemic, and the majority sympathise with the industry and what it's been through.
Unsurprisingly, this sentiment has permeated into people's attitudes towards public holiday surcharges. They no longer see it as an opportunity for businesses to make more money. Instead, customers view it for what it is – a way for businesses to cover costs and provide a service on a day when the majority aren't working.
With an understanding ear, customers are more willing than ever to support hospitality businesses, particularly if they appreciate why they're being charged more at certain times.
Educating your customers about why you're charging a public holiday surcharge could be the key to their acceptance. Whether you do this face to face through conversations with your regulars, via your marketing channels or a note on your menu, taking the time to open a dialogue with your customers will go a long way in aiding their acceptance of necessary price hikes.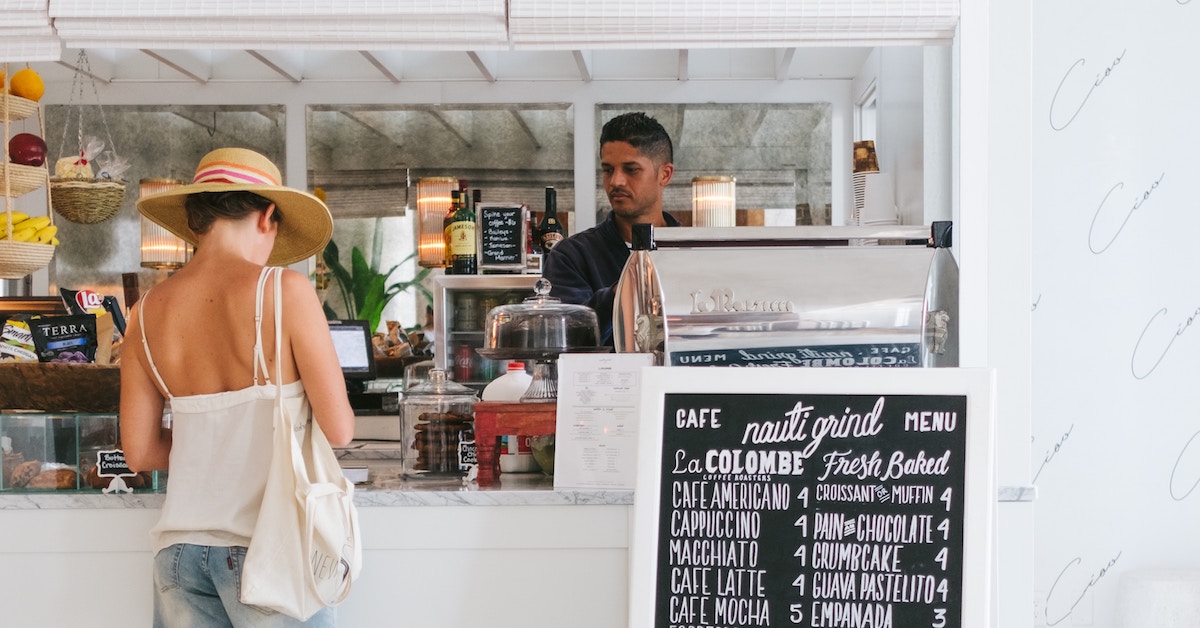 What's the alternative?
While charging a public holiday surcharge is common practice for many hospitality businesses, there are other options available if you don't think a surcharge is the best option for your business.
Forego the surcharge
If you think your customers will be put off from coming to your venue by a public holiday surcharge, then you could opt to completely forego the fee. If this is the best option for your business, consider building the staff penalty rates into your everyday pricing for the year to help cover the extra operating costs, so you're not out of pocket.
Plus, foregoing the surcharge when your competitors charge it may also attract more customers through your doors.
Switch up your menu
Serving a reduced or set menu on a public holiday can be a great way to maximise your margins and cover any additional operating costs that would normally be offset by a public holiday surcharge.
Utilise data from your POS to understand which dishes and categories are most popular and which high-profit items perform well. Once you're armed with this knowledge, you can start planning your public holiday menu.
For example, if your burgers and pizzas are always a hit and have high-profit margins, offer a reduced menu featuring these two categories and a couple of side dishes. Or, if certain dishes take a long time to prep and produce, remove them from your menu to speed up kitchen efficiency.
Shut up shop
Some public holidays will be more profitable than others – if this is the case for your venue, you might opt to close your doors on the days that see less foot traffic.
Use data from your point of sale system to review your public holiday turnover from previous years. This data will help you understand which public holidays were lucrative, what hours of the day were busy and if certain public holidays were busier than others. From this information, you can decide if it's even worth opening on certain public holidays or if you should operate on reduced hours.
To charge or not to charge? That is the question.
With sky-high operating costs thanks to penalty rates, it can be challenging for hospitality businesses to turn a profit on public holidays. As a result, many venues opt for a public holiday surcharge to cover these costs. However, there are also plenty of businesses that forego a surcharge and massage the additional costs into their prices, switch up their menu or close for the day.
When it comes to charging a public holiday surcharge, there's no right or wrong answer, and the decision is up to you and how you think it'll benefit your business or impact your customers and your bottom line.
5 Tips to Manage Public Holiday Costs in Your Venue
Discover five simple and effective ways to grow margins and balance the higher costs of operating on public holidays.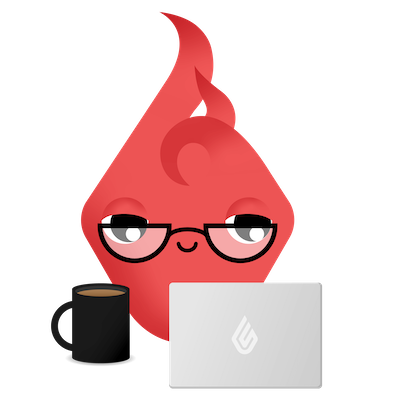 News you care about. Tips you can use.
Everything your business needs to grow, delivered straight to your inbox.